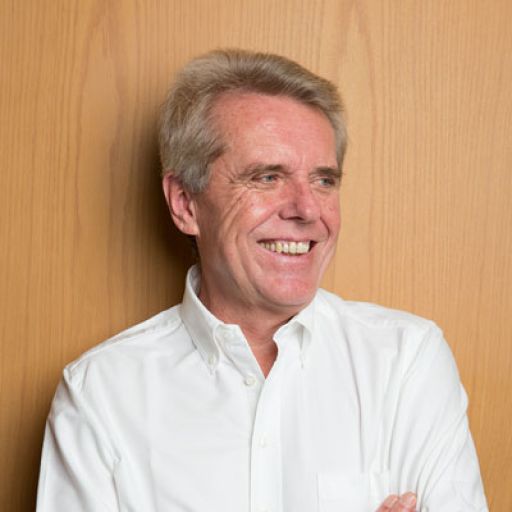 As business leaders we must balance the relationship between long term success and sustainability. When sustainability is considered as being a matter of survival for your business, I believe you can create massive change
At SONGWON, Corporate Social Responsibility (CSR) is an integral part of our business. CSR underpins our strategy and helps us to manage our impact on society, and it contributes towards a more sustainable way of doing business.
SONGWON awarded GOLD level recognition for CSR by EcoVadis
For the 2nd consecutive year, EcoVadis awarded SONGWON gold recognition level for Corporate Social Responsibility (CSR). An independent rating agency specializing in sustainable development and performance monitoring, EcoVadis is highly regarded around the world. Their detailed rating methodology is built on international CSR standards, including the Global Reporting Initiative, United Nations Global Compact and ISO 26000.
This year, EcoVadis placed SONGWON among the top 5% of all businesses assessed. Receiving this recognition for our commitment to CSR, highlights to the industry that SONGWON is a top performing supplier, with regards to Environment, Labor Practices, Fair Business Practices, and Responsible and Sustainable Procurement.
For more information, see: www.ecovadis.com
What does CSR mean?
CSR means including economic, social and ecological considerations in the core activity areas of our company. It ensures that we consciously consider the direct and indirect impacts of our operations on all SONGWON's stakeholders including our customers, suppliers, workforce and the local community. And it leads us to adopt ethical and socially-responsible management approaches to complement environmental considerations.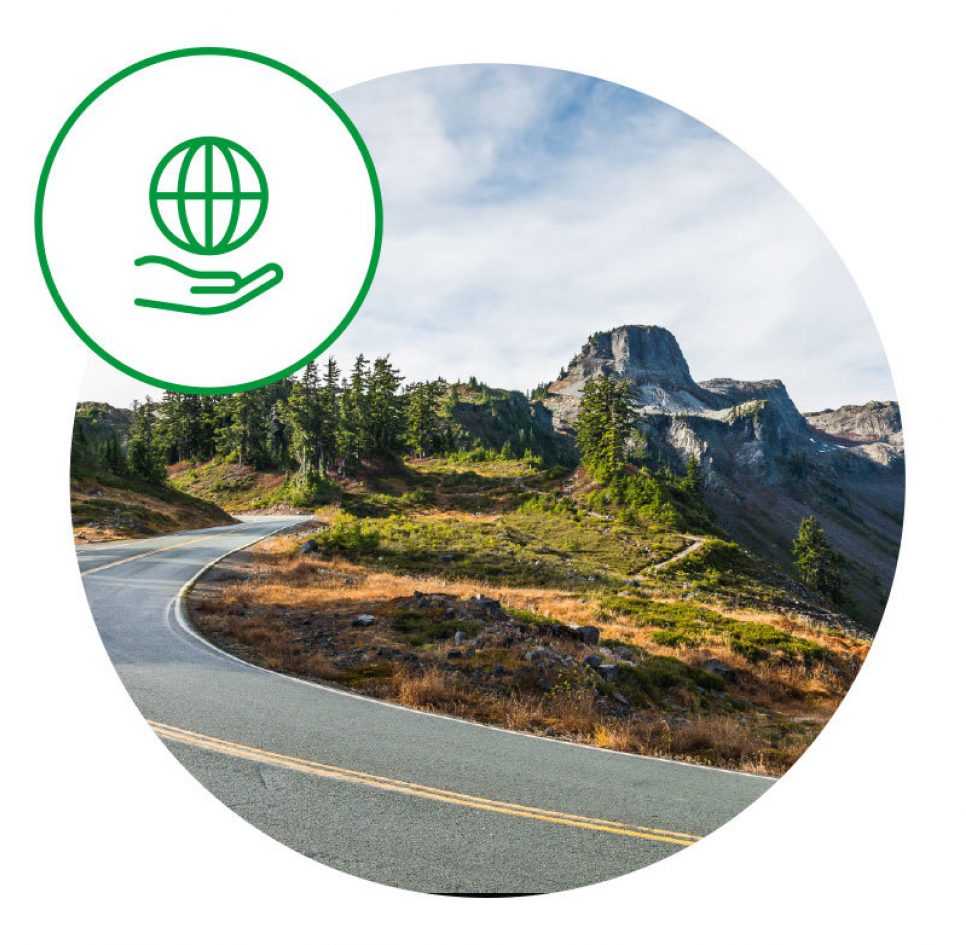 Our Social Culture
We continually work to improve our performance and the consistent quality of our products, as well as how we do business, how we treat our people, the communities we serve and the environment around us.
Beyond this, we have always believed that it is our duty to take an active interest in the community and the environment that our company is part of. This commitment is rooted in SONGWON's culture and has been a common theme throughout our history. In short, we firmly believe that performance and responsibility should go hand in hand.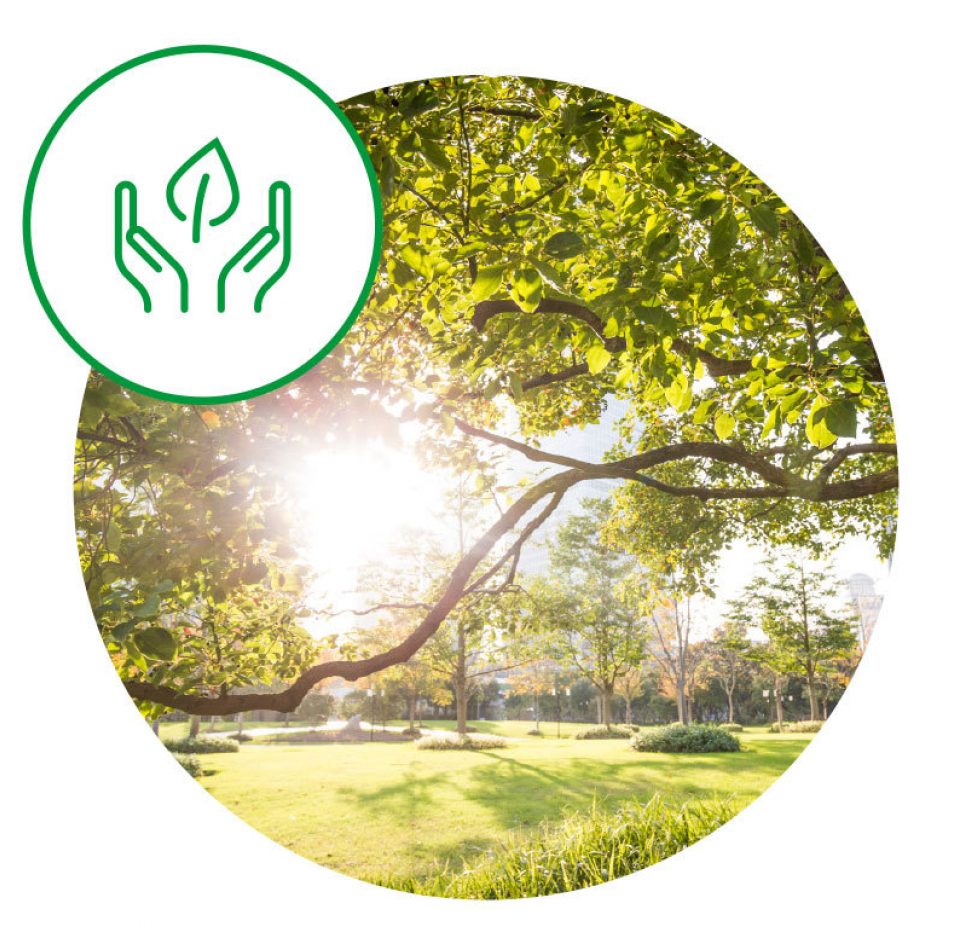 We have a responsibility
Although health is a human right, some 400 million people around the world have no access to healthcare. For this reason, we support healthcare and human service efforts that enable people to lead better, healthier lives. SONGWON financially supported Cambodian medical missions in Siem Reap, the capital city of the Siem Reap Province in northwestern Cambodia. The Cambodian medical missions enable medical professionals from Korea and other countries to go to Siem Reap and provide basic medical treatment and carry out necessary surgery free-of-charge to people in need there.
SONGWON also contributed to the Dr. Jang Gi-ryeo Surgery Mission which took place at the Hebron Medical Center in Phnom Penh, the capital of Cambodia. Our sponsorship supports medical experts from other countries, who are specialized in cancer treatment, to carry out cancer-related operations on local people who would otherwise not have had the possibility of receiving treatment at all.
SONGWON also supports a Dr. Jang Gi-ryeo memorial initiative of the Korean Blue Cross Medical Cooperative called "Healing Shoes" which helps children in need in Laos and Cambodia.
We also seek to support organizations and activities that promote social and cultural progress. One of these is the world's largest sports organization for people with intellectual disabilities: The Special Olympics. Although the athletes are at the center of it all, the events help people rediscover the magic of sports based on true Olympic ideals.