Personality begins where comparison ends
Since the founding of SONGWON in 1965, we have always been committed to adding value – value for our customers, value for our people, value for society and value for future generations. SONGWON's symbol was built on this.
The interconnected ring formation symbolizes unity, our links to customers and the power of working together to create innovative solutions that enhance human life. It also highlights the connected, multi-disciplinary nature of our organization, as well as SONGWON's team of global talents with multiple perspectives driven by an entrepreneurial spirit and inspired by a common goal. Symbolizing a promising and prosperous life, the ellipse indicates a sense of movement, our expansion and SONGWON's continual pursuit of success and excellence in research and development.

The color blue is associated with integrity, stability and strength and we feel it truly captures the essence of our company. Traditionally, it has also become a key color for the fields of science, technology and engineering. The symbol's shape is similar to a chemical structure and some people even say it looks like a pine tree from above. However, for everyone at SONGWON it represents everything we value, what we stand for and who we are.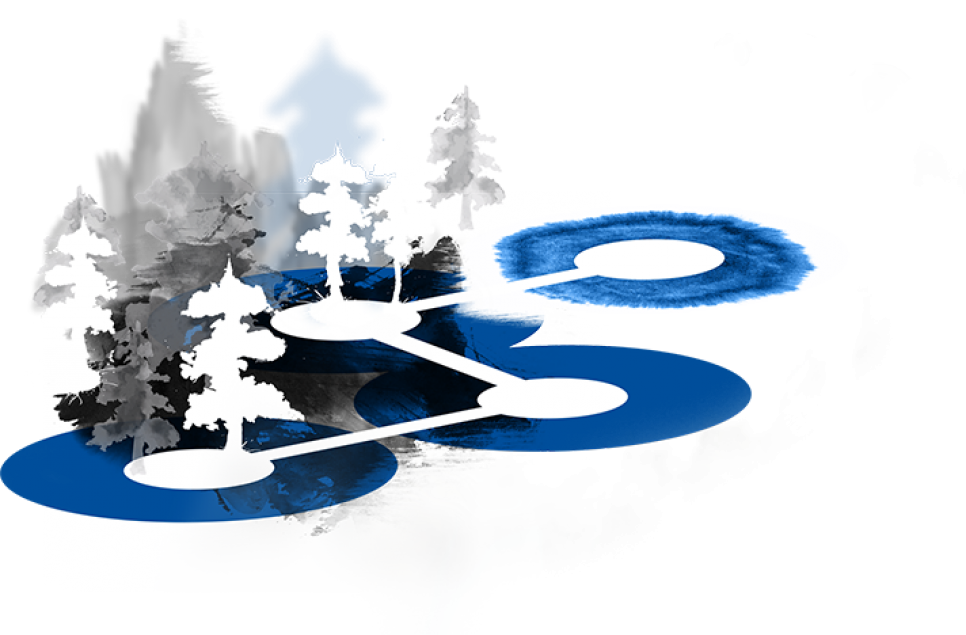 What can you expect from us?
Competitiveness & reliability of supply
Extensive product portfolio
Focusing on customers' existing & future needs
Best-in-class & comprehensive customer support
Global reach, local execution
Global team of professionals
Want to know more?
Our Vision
Sound and sustainable growth for all our stakeholders in harmony with the interests of our planet and its people.
Our Mission
To be the supplier of choice for all our product lines by delivering unique expertise, outstanding value, reliable service and innovation all over the world.
To be the employer of choice by offering an inspirational environment, fair treatment, equal development opportunities and safe working conditions.
Passion
We are a committed team driven and dedicated to advancing our customers' interests and the industry as a whole.
Credibility
All of our people, products, processes and past bear the hallmark of SONGWON's reliability, trust and confidence in the future.
Entrepreneurship
Each of us truly lives SONGWON's pioneering spirit. We transform innovative ideas, take risks, learn from them and continually move forward to set new trends.
Expertise
Our highly-qualified, talented global team, leverages its extensive experience and profound innovative strength to focus on industry needs and provide customers with long-term sustainable value.
Accessibility
We see ourselves as an extended team that is always within reach with our support, expertise and value-adding solutions wherever and whenever our customers need us.
At SONGWON, Corporate Social Responsibility (CSR) is an integral part of our business. CSR underpins our strategy and helps us to manage our impact on society, and it contributes towards a more sustainable way of doing business.
Sustainability
Want to be part of us?
Are you looking for a fast-paced, dynamic and international working environment with a hands-on attitude and entrepreneurial spirit? Are you looking for an exciting opportunity to make a difference? If so, SONGWON is your place to perform, grow and expand your horizons in a truly global company.
Contributing high-quality products and solutions for 50 years is an achievement that we are proud of. We know that our history of success would not have been possible without the dedication of our outstanding employees. It is thanks to their steadfast dedication over half a century that SONGWON has grown to become the world's 2nd global leader in polymer additives and also a leading specialty chemicals player.