Strategy for Growth
From a regional supplier to global leader
In 2006, SONGWON's leadership team had a vision to transform the company from being the only plastic additives manufacturer in Korea to a key global player in specialty chemicals.
Between 2006 and 2010 SONGWON directed its efforts on organic growth strategically aimed at the polymer stabilizer market, with the goal of becoming the global number two supplier. Strategic investments were made to support the accelerated growth target. Fully back integrated in alkyl phenols, the state-of-the-art antioxidants plant at Maeam, Korea, was established with a capacity of 25.000 MT and investments continued to further expand the plant's antioxidant capacity to 15.000 MT.
Since 2011, SONGWON has focused on strengthening its global presence, increasing its manufacturing footprint, developing a more balanced and comprehensive portfolio, as well as identifying new potential business opportunities.
Growing from 268 Billion KRW (250 Million US$) in 2005 to 788.7 Billion KRW (706.0 Million US$) in 2018, has established SONGWON as one of the key global players in the specialty chemicals business and the co-leader worldwide in polymer additives.
SONGWON stock price
Symbol:

004430.KS
Korean Stock Exchange
---
₩21,200.00
---
Latest trading day:

2019-05-23
Previous Close:

₩21,100.00
Open:

₩21,100.00
Low:

₩20,600.00
High:

₩21,400.00
Change:

100.00
Change %:

0.4739%
Volume:

231,079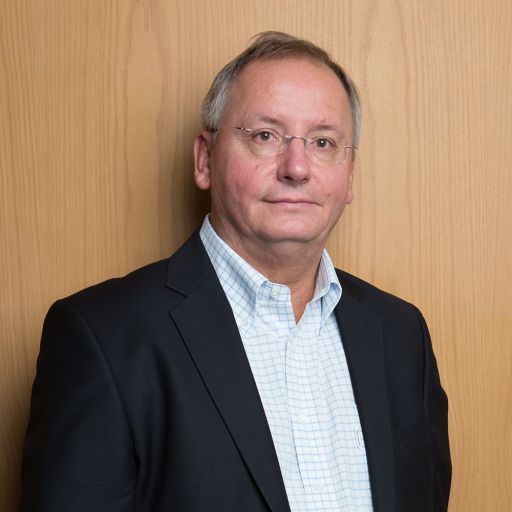 My core belief in business is simply to make it happen for our customers, employees and stakeholders. We must remain committed, compliant and dedicated and strive to be 'best in class' for today's business needs and tomorrow's innovations.