Regulatory Services
As a market leader worldwide, SONGWON is fully committed to Regulatory Affairs and the company invests significant resources to ensuring that its products are 100% compliant with all existing global, as well as emerging regional chemical regulations.
Supporting customers is a priority at SONGWON.
Our regulatory service focus on the following:
To provide customers not only with product specification (CoA), technical data sheets (TDS) and safety data sheet (SDS), but also with an additional regulatory data sheet (RDS) that outlines critical global product regulatory approval information.
SDS / TDS
SONGWON provides Safety Data Sheets (SDS) and Technical Data Sheets (TDS) on the procedures for handling or working with substances in a safe manner, as well as valuable additional background information, relating to handling and storage, toxicological information and transport information.
RDS
SONGWON has developed a single document for communicating complex regulatory information on its products to its customers, called the Regulatory Data Sheet (RDS). The RDS contains all the most important and relevant information on a substance or a product, which is most often requested to provide by users. It also includes inventory listings, food contact clearances and other global chemical control regulation related information.
SONGWON's memberships
SPE (Society of Plastics Engineers Korea)

The Korean Chemical Society

Korea Industrial Safety Association

European Light Stabilisers and Anti-Oxydants - ELiSANA

Light Stabilisers and Antioxidants LiSAO - REACH Consortium

OrganoTinREACH REACH Consortium

European Petrochemical Association - EPCA

Gulf Petrochemicals and Chemicals Association - GPCA

American Fuel and Petrochemical Manufacturers - AFPM

Japan Hygienic PVC Association - JHPA

Japan Hygienic Olefin and Styrene Plastics Association - JHOSPA

Korea Specialty Chemical Industry Association - KSCIA

Korea Chemicals Management Association

CEFIC Food Contact Additives Group

The European Alkylphenols and Derivatives Association - CEPAD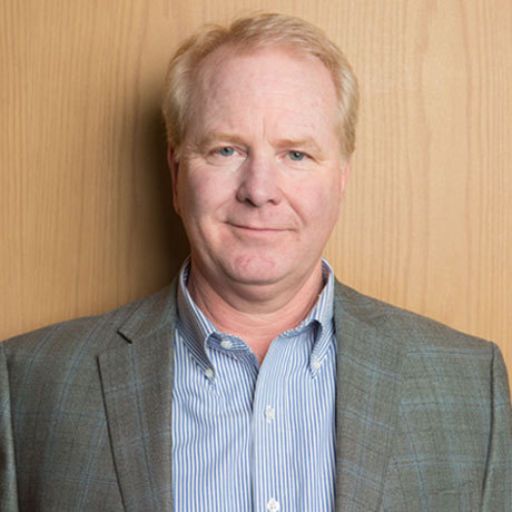 As experts in specialty chemicals, we are well placed as an organization to offer the industry a truly global framework, with pragmatic and dynamic team members dedicated to serving our customers with credibility, honesty and integrity.