Manufacturing Excellence
In order to guarantee the quality and availability that customers have come to expect, SONGWON pursues a strategy of backward integration. All manufacturing facilities are equipped with the latest systems, operated with state-of-the-art equipment and continuously upgraded.
SONGWON's Maeam plant in Korea is the world's largest fully back-integrated site dedicated to antioxidants.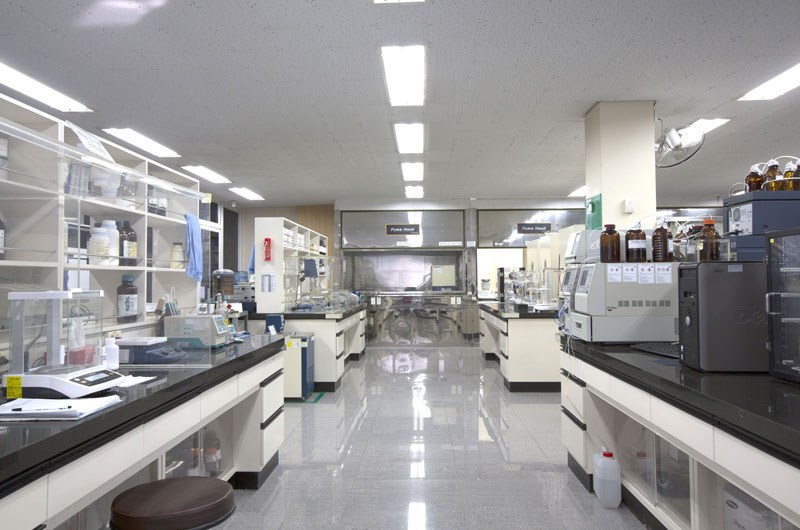 Strategically placed production facilities
With our eight manufacturing plants ‒ three in South Korea, one in China (joint venture), one in Germany, one in USA, one in India and one in UAE ‒ we aim to deliver the same technology to our customers wherever they are in the world.
To sustain our standards globally, we have focused our manufacturing strategy on the following objectives:
Providing our customers with the highest quality products in a timely manner in line with their evolving needs
Optimizing the cost effectiveness, efficiency and yield of our production sites through their location and operation
Leveraging our existing know-how and assets to produce economies of scale, and building on the resulting efficiencies
Ensuring safety and reliability at our manufacturing facilities, see our safety instructions videos below.
SONGWON Safety Instructions
Maeam plant, South Korea
Ulsan plant, South Korea
Suwon plant, South Korea