TPU / SPU
Polymers significantly enhance performance of demanding applications like wire & cables, films, injection molding, extrusion, printing inks, flexible packaging and synthetic leather
Specialty Polymers, such as Polyester Diols, "Solution" (thermosetting and/or thermoplastic) Polyurethanes (PUs) and Thermoplastic Polyurethanes (TPUs) based on esterification technology, are used in ink binders, adhesives, and other applications requiring solution PUs and TPUs.
A number of high-performance, solution-providing polyurethanes form part of SONGWON's Specialty Polymers range. The broad variety of products includes thermosetting and thermoplastic polyurethanes (TPUs), polyurethane laminating adhesives, ink binders, coatings and adhesives. Polyester Diols, another group of specialty polymers, are base materials that allow formulators to produce high-quality polyurethane products. They can be tailor-made to meet the specific requirements of the final application.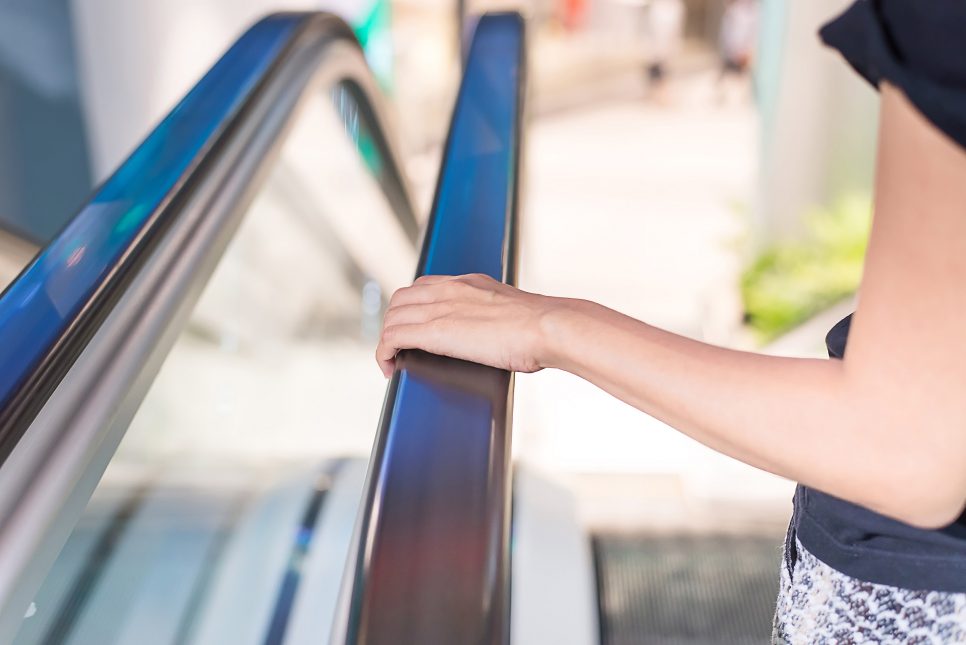 Thermoplastic polyurethanes (TPUs) are high performance polymers
Manufacturers of high quality articles such as wire & cable, film & sheet, tubes & hoses, mobile phone cases, rail pads, tarpaulin and much more take advantage of the significant value provided by our wide range of SONGSTOMER™ TPU polymers to meet the most demanding extrusion, injection molding and calendering requirements. SONGSTOMER™ TPU polymers are suitable for applications that require excellent transparency and color stability as well as resistance to tearing, cutting and abrasion, to oil and fuel, to weathering and to low temperatures.
Polyurethane laminating adhesives increase productivity of packaging operations
Converters working in the plastic film packaging industry benefit from the excellent physical properties and technical attributes of HI-THANE™ laminating adhesives, sealants curing agents. With our expertise in polyurethane laminating adhesive technology, we can help improve operational efficiency and profitability.
Polyurethane ink binders enhance print quality on plastic film packaging
Printing ink manufacturers can produce high quality print on plastic film packaging thanks to the excellent physical properties and technical attributes of HI-THANE™ ink binders. SONGWON is a leading specialist in polyurethane ink binder technology for gravure and flexography printing inks used in flexible packaging laminates.
Polyurethane coatings combine versatility with high quality
Designed for a wide variety of applications ranging from artificial leather items to gloves and shoes, our comprehensive range of HI-THANE™ polyurethanes is distinguished by high wetting properties and low tackiness, making the products particularly suitable for knife, comma, and dip coating processes. HI-THANE™ polyurethane coatings are one component materials that form films with excellent stability at low temperature, whether applied by dry or wet processing methods.
Polyurethane adhesives for artificial leather combine efficiency and comfort
In surface films for artificial leather, our comprehensive range of HI-THANE™ polyurethanes and hot melt adhesives promote high tensile strength and resilience, excellent elongation properties, and outstanding resistance to chemicals, oil, and abrasion. At the same time, they help to impart a soft, comfortable feel to the material.
Polyester polyols can be customized with flexibility and responsiveness
Formulators can achieve specific properties geared to the final application with our broad range of high-performance aliphatic polyester polyols for the synthesis of high-quality coatings, adhesives and polyurethane elastomers. SONGSTAR™ polyester polyols can be tailor made to meet various ‒ including highly demanding ‒ requirements.