Innovation
Investing in technology to remain a leading player
Over the years, being a leading player in the chemical industry has become increasingly more challenging, as customers' needs become more specific and complex. To ensure that we keep up and stay ahead of their evolving requirements, investing in technology & innovation at SONGWON is a top priority.
For 50 years, SONGWON has a proud record of bringing innovative solutions to the market. The company's highly skilled and experienced chemists, engineers, analysts, and technicians are all involved in product development and work together to further expand SONGWON's product portfolio.
Focusing on meeting customers' needs, R&D contributes to providing innovative products, maintaining competitive pricing, continuously improving quality and providing a best-in-class level of regulatory affairs.
SONGWON achieves this by:
Relying on a solid base of dedicated internal resources which cover all aspects of innovation
Remaining open to, and encouraging creativity from all corners of the organization
Continually optimizing processes and back-integration
Having a structured approach in relation to external sources to complement and extend our knowledge
SONGWON has already established a number of strategic partnerships with key partners in specific areas of mutual interest and will continue to seek further opportunities in the future.
Efficient stabilizers prevent emissions for interior plastics
Plastics in car interiors help reduce the weight of vehicles, allow new design options and enhance cost versus performance. Today, plastics are being used for an ever-increasing number of components inside cars, for example dashboards, head panels and upholstery. The main types are polypropylene (PP), polyurethane (PUR) and polyvinyl chloride (PVC).
SONGWON's advanced stabilizers solutions help to reduce the emission level for interior PP-based TPO automotive applications.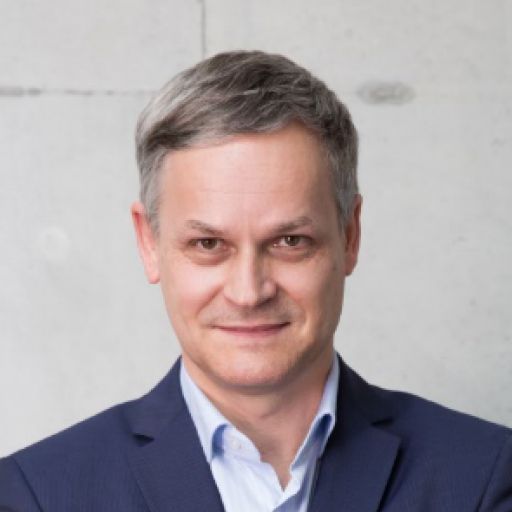 SONGWON Industrial Group intends to focus further on the stabilization of light-weight applications as this is an important automotive trend. PP filled systems based on carbon fibre, for example, are of interest as they are lighter in weight than glass fibre, and hence popular although still expensive.
Building & Construction
SONGXTEND® 1301 was developed to protect polymeric flame retardants in XPS applications.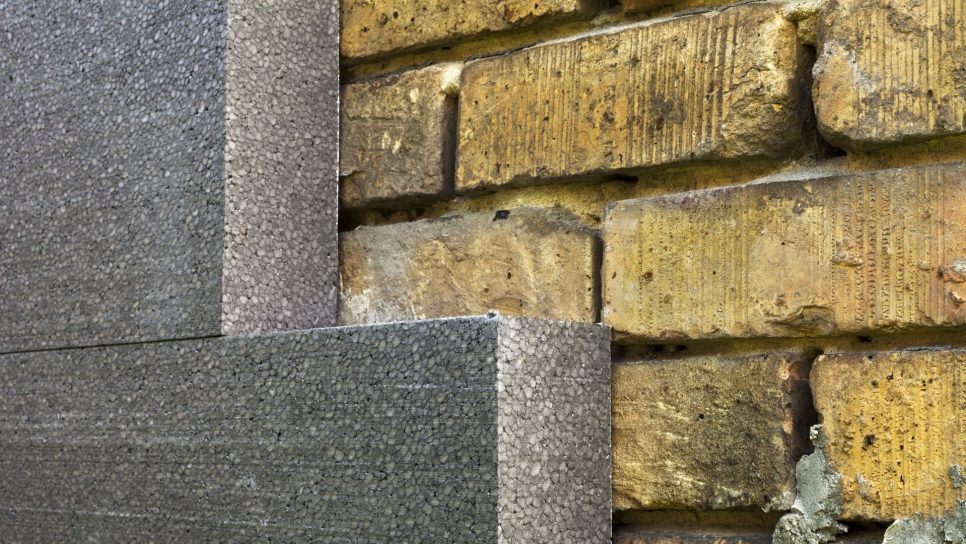 Automotive compounding
SONGXTEND® 2124 was especially designed to meet the demand for glass-fiber re-enforced polypropylene which further reduces wall thickness and makes lighter design possible.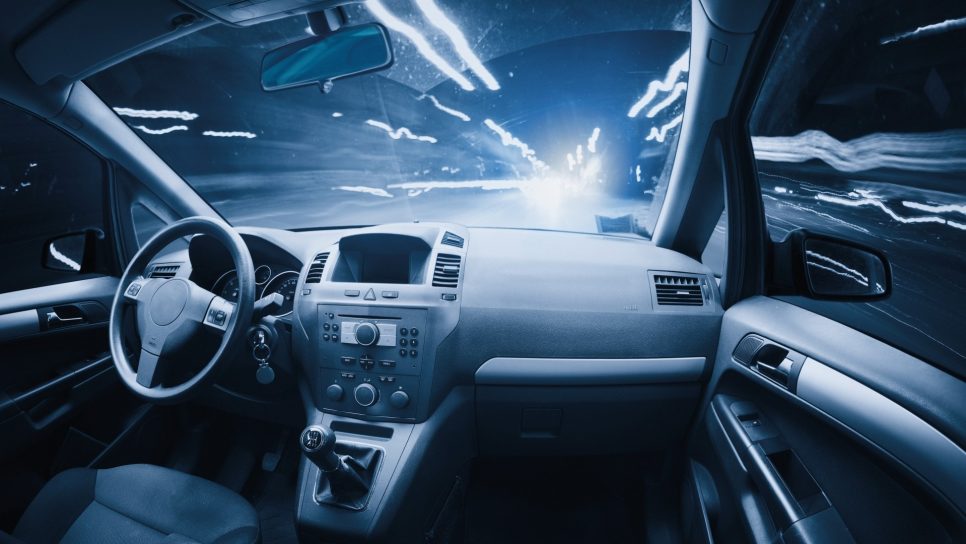 Automotive interiors
SABO®STAB UV 228 50PP and SABO®STAB UV 229 50PP with their excellent polyolefin stability and compatibility were developed to meet the automotive industry's stringent demands in terms of low VOC, fogging and blooming, as well as total carbon emission.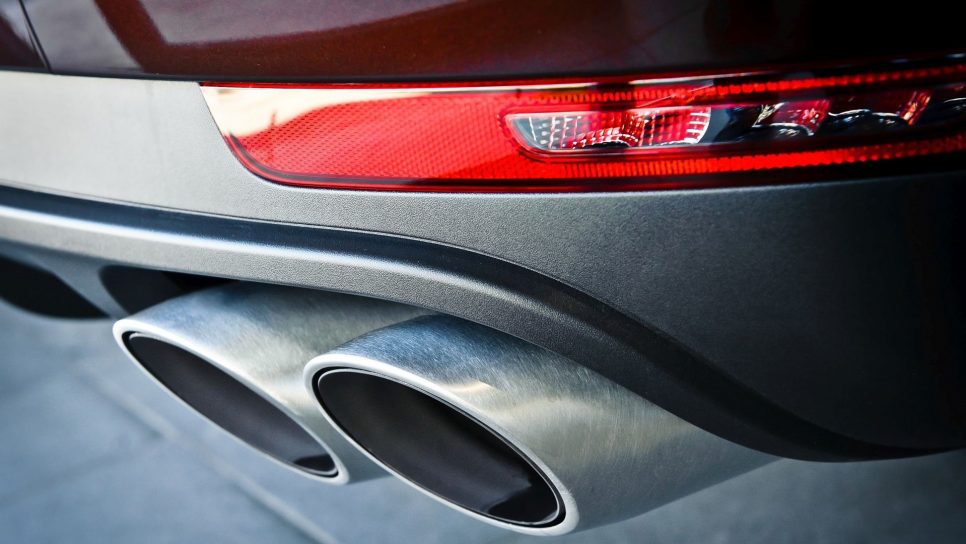 Agricultural films
SABO®STAB UV 216 provides protection and extends the life of agricultural films, even when high levels of pesticides are used. SONGWON's products are also used in the production of greenhouse and mulch films which both reduce water consumption levels.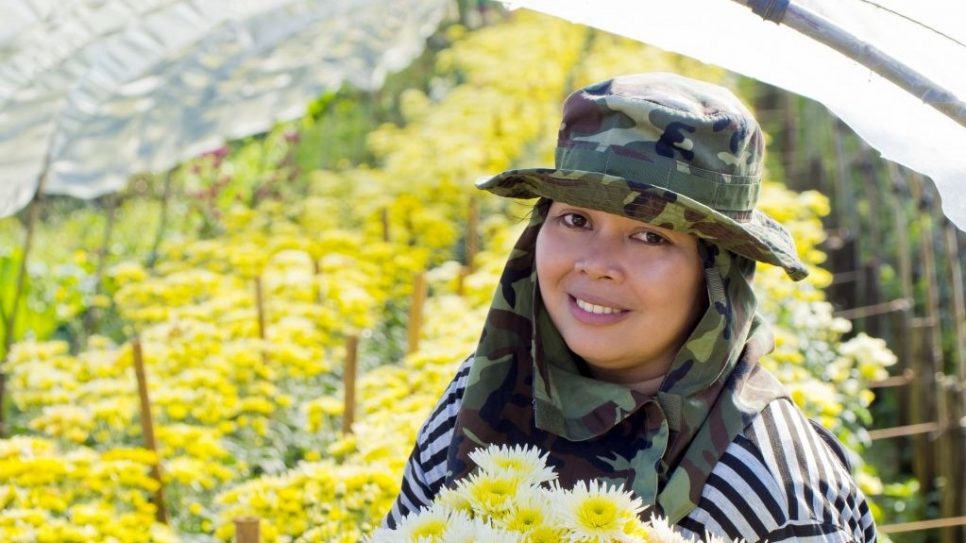 Coatings manufacturing
SONGSORB® CS 400 liquid triazine UV absorber was developed to allow the formulation of low-to-zero VOC coatings, while enhancing durability and substrate protection.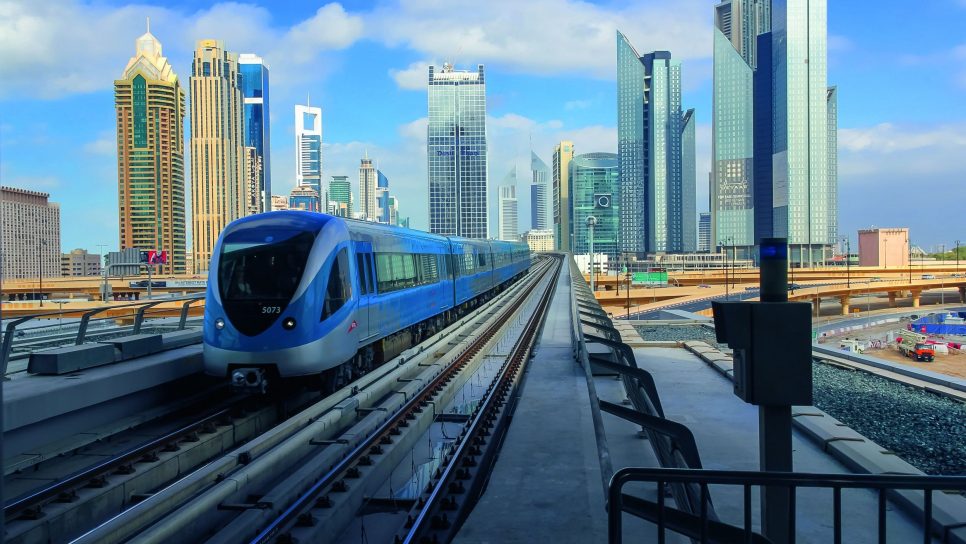 Recycling
SONGXTEND® 2721 stabilizer improves the long-term thermal stability (LTTS) of recycled polypropylene compounds and was designed to meet the stringent European automotive OEMs' LTTS requirements for interior or under-the-hood applications.