IWCS 2019
29.09.2019 - 02.10.2019 | Charlotte, North Carolina, USA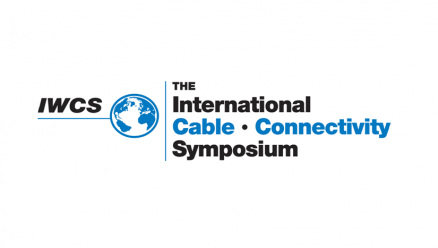 Booth 521
SONGWON Industrial Group will be exhibiting at the IWCS International Cable Connectivity Symposium in Charlotte, North Carolina, USA.
The IWCS International Cable & Connectivity Symposium is the premier venue for new technologies in wire, cable and connectivity products, processes and applications.
Leveraging its many years of industry knowledge and manufacturing experience, SONGWON is offering and developing a broad portfolio of effective additives and specialty polymers that give cable producers a competitive edge and help them meet their end-use requirements. Our broad portfolio of SONGSTOMER™ TPU engineering materials enables us to design customized solutions for numerous wire & cable applications.
View Details