Technical Service
Creating value for customers
Over the years, we have learned that it is only possible to deliver best-in-class customer service through building strong relationships.
Regardless of size, each of our customers is handled with a level of personal care that sets us apart from the competition. In addition, investing time in these relationships also offers us insight into other business opportunities, and helps us to uncover new ways to cater to the needs of our expanding customer segments.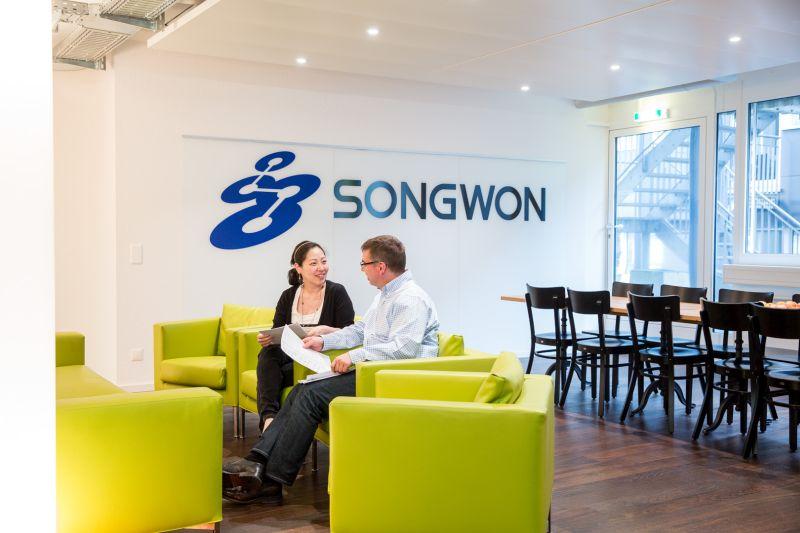 In-depth technical support
At SONGWON, we don't just want our customers to purchase our products; we want them to get the most value out of them. The dedicated and experienced teams are always on hand to offer customers in-depth technical support.
Global Technical Service (GTS)
SONGWON's Global Technical Service acts as an important facilitator between our customers, our sales teams and our internal organization – Business Management, Manufacturing, R&D and Global Application Community. Thanks to its in-depth support, we can ensure that our customers choose exactly the right product for their application.
Global Application Community (GAC)
Committed to acquiring an in-depth understanding of the daily challenges facing customers and seeking new ways of contributing to their success, the SONGWON's Global Application Community (GAC) generates ideas, drives project efficiency, provides advice on process optimization, and combines creative innovation with technical competency to bring product development visions to reality.