Automotive
Driving innovation in a mobile world 
Ever more sophisticated in design, today's cars feature innovative finishes outside and a wide choice of color inside.
Trends in the automotive industry, however, extend far further than appearance: strong focus on safety is resulting in developments in digital technology, such as communication between vehicles on the road. 
Increasingly stringent fuel-economy regulations have led to a demand for lighter-weight vehicles, and plastics are frequently being used to replace materials such as metal and glass.
Plastics offer high potential inside and outside the car 
Besides reducing weight, plastics also help to improve safety, facilitate assembly, cut maintenance costs, allow new design options and enhance cost versus performance. 
Plastics are today used for parts of the car body, including fenders, headlights, doors, windows and many other components. 
Inside the car, they are used for dashboards, head panels, upholstery and much more. Plastic can also be used to achieve functional effects, such as sound, vibration, thermal and electrical insulation, and surface effects, such as gloss and texture. 
The main types of plastic used in cars are polypropylene (PP), polyurethane (PUR) and polyvinyl chloride (PVC).
Both the exterior and the interior of cars are subjected to extreme conditions of heat and light. The plastics used in the automotive sector therefore need to be exceptionally resistant. 
SONGWON develops, manufactures and supplies high-performance additives for the automotive sector that protect plastics used inside and outside vehicles from degradation.
Coatings add appeal and provide protection
Coatings for automotive and transportation applications not only provide color and texture, but also enhance appearance and prolong useful life. 
They need to be highly resilient in order to withstand extreme conditions of temperature both inside and outside a vehicle.
SONGWON develops, manufactures and supplies additives for the stabilization of coatings and adhesives.
Electronics help increase safety and efficiency
Vehicles are becoming more and more intelligent, thanks to advances in electronics. In cooperation with Heraeus, www.heraeus.com, SONGWON jointly develops, manufactures and markets high-end specialty chemicals for the electronics industry.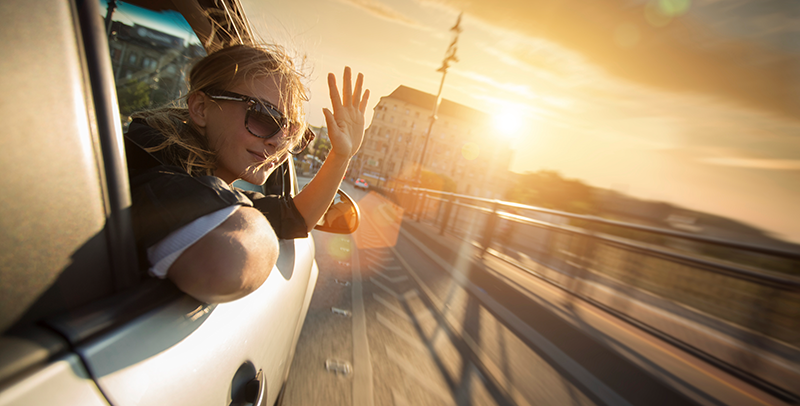 Lubricants and fuels perform better with the addition of antioxidants
Antioxidants are added to fuels to cut consumption and enhance engine performance. Lubricants also require additives ‒ to reduce viscosity, to prevent oil deposits, foaming and corrosion, to protect oil at high temperatures and to guard against  contamination.