Corporate Governance
SONGWON marked the 50th anniversary of its foundation in December 2015. Looking back, all these years of success and sustained value creation have been based on SONGWON's ability to build the trust of its customers, investors and all stakeholders.

In our daily work, we place the highest priority on transparent and responsible corporate governance and this enables us to meet the ever-increasing demand for information from national and international stakeholders. In addition SONGWON's Executive Committee and Board of Directors (BoD) align management and supervision with nationally and internationally recognized benchmarks of good corporate governance.
Having a larger Board and clear separation between its responsibilities and those of the Executive Committee further strengthens the corporate governance of the Group by ensuring greater transparency, controls and accountability.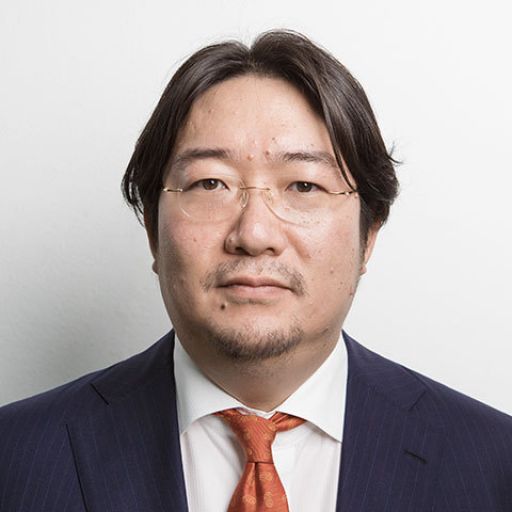 In business you can fake many things but sincerity and doing the right thing 'right' remains untouchable. My father who was the founder of SONGWON, instilled this in me and our great company many years ago.