Corporate Governance
Committed to transparent, accountable management
SONGWON's philosophy of corporate governance goes beyond just compliance or simply a matter of law. For us, ensuring the highest levels of governance supports SONGWON's long-term value creation.
At SONGWON, we believe that exercising responsible corporate governance ensures that we remain a strong and accountable organization that is well-placed to effectively serve the needs of our stakeholders while delivering long-term value to our shareholders and meeting our targets. In other words: solid governance means solid business.
At SONGWON, we do not see governance as only a matter for our Board of Directors, the Executive Committee or something that lies solely in the hands of SONGWON's CEO.
Corporate governance is embedded throughout SONGWON and practiced by our dedicated team of talented individuals. Our people measure their contribution to SONGWON's overall success not just on the basis of business growth, but by how well we can meet the highest standards of accountability and create value for all of our stakeholders. Every person on the global team places the highest priority on responsible corporate governance in all of our day-to-day activities.
Having a clear framework for decision making and Accountability across our business also provides guidance on the standards of behavior we expect of ourselves, each other and of our partners.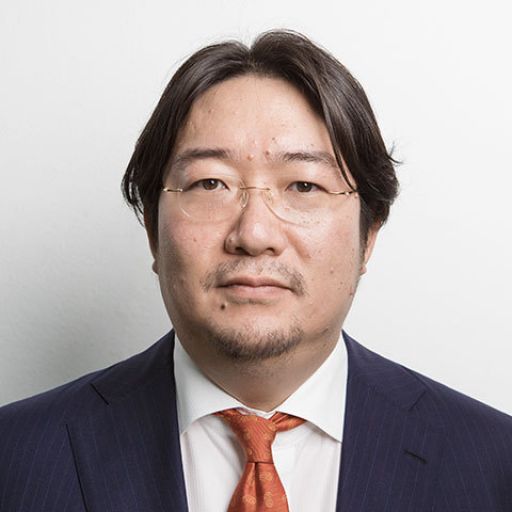 In business you can fake many things but sincerity and doing the right thing 'right' remains untouchable. My father who was the founder of SONGWON, instilled this in me and our great company many years ago.