Building and Construction
Shaping the spaces of today and tomorrow
Demand continues to grow for faster realization and lower costs yet higher standards in the building and construction industry. 3D computer designs for better visualization, modular construction and prefabricated building parts contribute toward achieving these aims. A further focus in the sector is the increasingly stringent regulations related to energy consumption. New developments in insulation play an important role here, while "smart buildings", for example, feature central lighting systems that can be set to turn on in specific places and turn off when not in use.
Plastics offer high potential inside and outside buildings
The construction sector is the second highest user of plastics after packaging. Plastics are easily formable, making them highly versatile materials. Their light weight facilitates and reduces the cost of transport. High strength and easy installation make them suitable for a wide variety of applications. Further benefits are corrosion resistance, durability and low maintenance, while poor conductivity and low flammability help to enhance safety.
Plastics in construction are mainly used as building materials for pipes, cables, roofing and flooring, windows and doors, insulation, and accessories such as washers. The main types of plastic used in the construction sector are acrylic, composites, polystyrene, polycarbonate, polyethylene (PE), polypropylene (PP) and polyvinyl chloride (PVC).
Thanks to new methods of increasing the strength, stability and appearance of plastics, there is potential for their further use in the construction industry, and applications are growing.
With its strong focus on research and innovation, SONGWON offers a wide variety of additives designed for use in construction plastics and works continually on developing new solutions for the construction and building industry.
PVC enhances quality, safety and cost effectiveness
One of the main types of plastic used in the sector, PVC is a strong material with inherent fire resistance. Wires and cables clad with PVC have a service life of more than 100 years. PVC consumes less primary energy than many other materials and is easy to recycle. PVC is also used in flooring on account of its durability, decreases noise levels and can be easily cleaned.
PVC needs to be stabilized to prevent it from decomposing.
SONGWON is a leading industrial supplier of a comprehensive range of PVC stabilizers, as well as tin stabilizers that prevent degradation of PVC resins.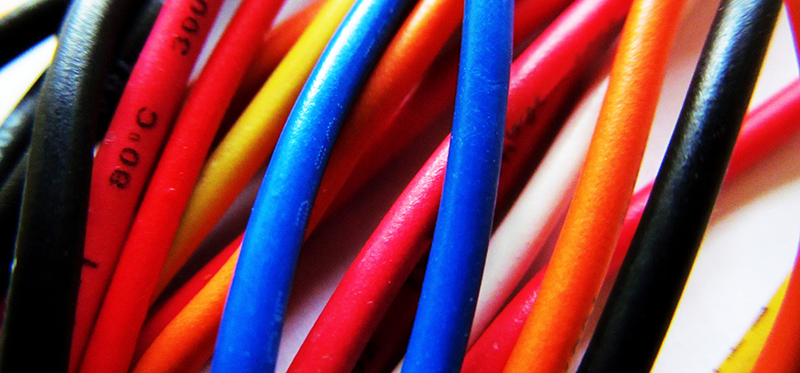 Polyurethane insulation brings savings for builders and owners
Rigid foam made of polyurethane has outstanding insulating properties that make it highly suitable for walls and roofs, as it allows uniform temperatures to be maintained and reduces noise levels. It can save builders and homeowners money, in reduced construction costs and lower utility bills.
SONGWON develops, manufactures and supplies polyurethanes.
Adhesives and sealants offer dependable long-term service
The building and construction industry is one of the of the largest market segments for adhesives and sealants. Applications include carpet and floor underlay, ceramic tiles, concrete, lamination, roofing, wall covering, prefabricated building parts and much more.
SONGWON develops, manufactures and supplies polyester diols, "Solution" (i.e., thermosetting and/or thermoplastic) polyurethanes (PUs) and thermoplastic polyurethanes (TPUs) based on esterification technology that are used in adhesives and sealants especially for the construction industry.
Coatings add appeal and provide protection
Decorative coatings add color and structure inside and outside buildings, while functional coatings protect pipes, for example, from corrosion.
SONGWON offers a comprehensive range of high-value, high-performance coating stabilizers for numerous substrates, including steel, wood, ceramics, special composites, plastic films and plastic parts used in the building and construction industry.
Electronics help increase safety and efficiency
On-site communication via mobile devices between construction workers enhances efficiency and safety.
Thanks to advances in electronics, "smart buildings" help to save money and resources. Central lighting systems, for example, can be set to switch on in specific places and switch off when not in use.
In cooperation with Heraeus, www.heraeus.com, SONGWON jointly develops, manufactures and markets high-end specialty chemicals for the electronics industry.