CSR Efforts
Deeply committed to giving back
As a leader, our sense of responsibility goes beyond minimizing our environmental footprint. We look beyond our organization to see where we can make a positive contribution to humanity and support the vulnerable and less privileged in our communities.
Some of our CSR efforts
At SONGWON, CSR (Corporate Social Responsibility) is an ongoing effort and an obligation that we take very seriously. For us, a great business is powered by driven people who embrace the global principles of corporate social responsibility.
Caring for those in need
Our sense of responsibility is as great as our capacity to act. Addressing some of the wider issues that affect us as global citizens, we support a variety of socio-economic, educational and health initiatives and programs.
SONGWON has supported: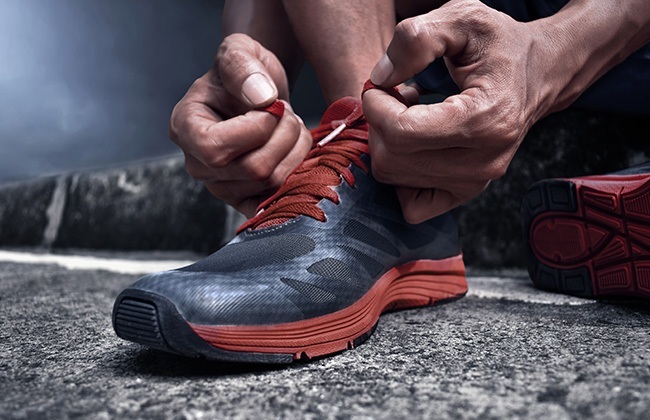 "Healing Shoes"
a charitable program for underprivileged children in Laos and Cambodia.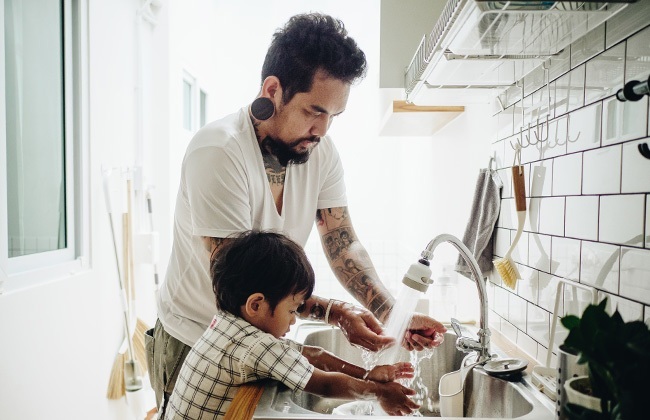 "Cleaning Hands"
a Korean Health and Welfare program aimed at raising awareness of how important cleanliness is to remaining healthy.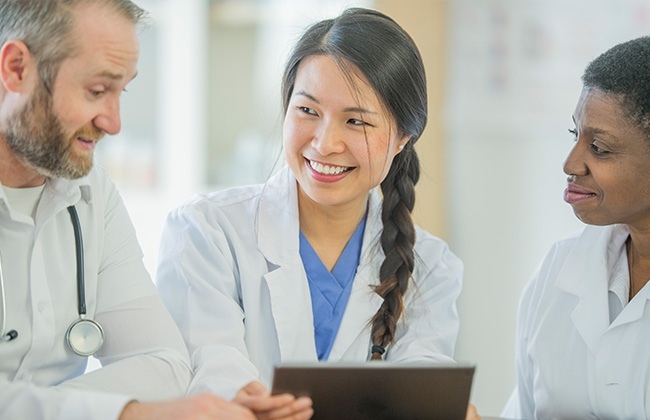 Blue Cross Youth Corps
educates Korean medical healthcare students on how to handle various types of medicine, but also on ways to discard medicine waste properly to prevent polluting and damaging the environment.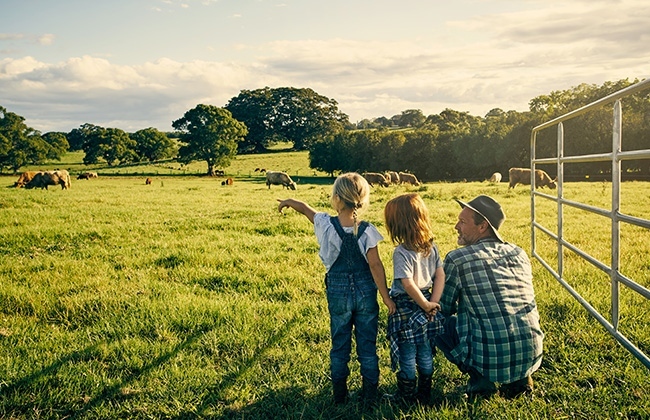 Street to School-sts
a sponsorship program aimed at supporting education in a local community in Karachi, Pakistan.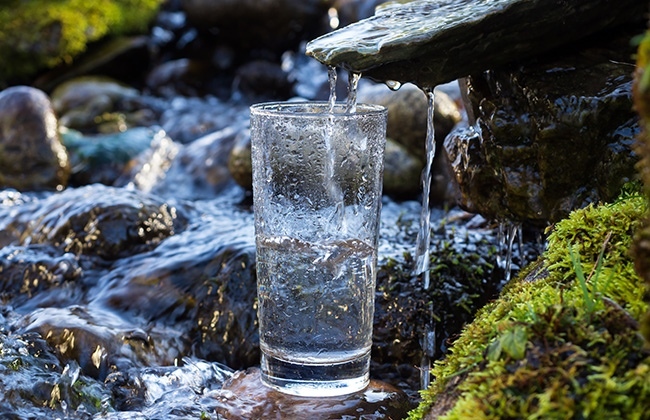 Fresh Water Project
an initiative to help a local community in Karachi, Pakistan to gain access to a fresh water supply.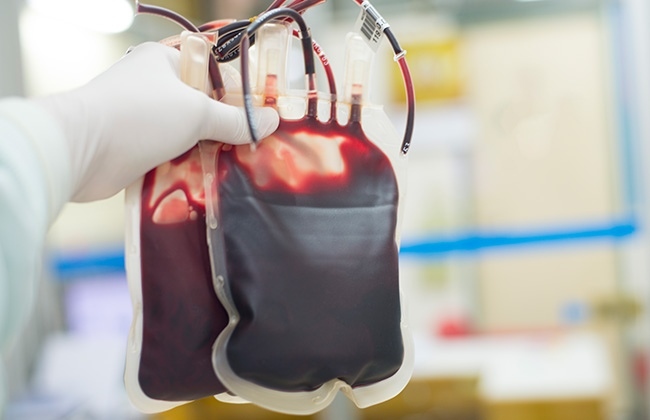 Red Tie Campaign
National Hemophilia Foundation initiative in the US that raises awareness and advance the fight against inheritable bleeding disorders.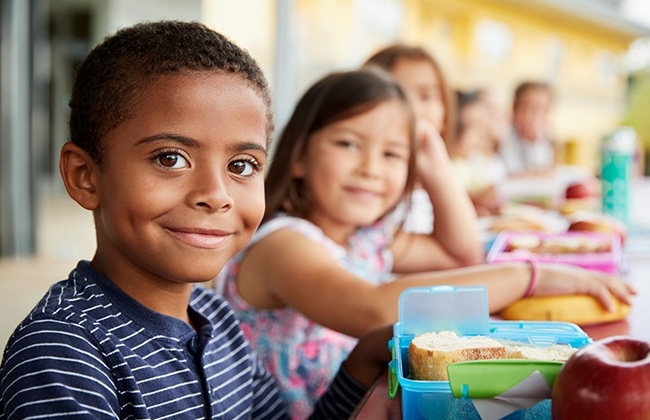 Children's Miracle Network Hospitals (CMN)
since 1983, CMN has increased funds and awareness for 170 children's hospitals across the United States and Canada and helped numerous ill children.