SONGWON's Culture
Our commitment to sustainability unites us
With everything we do, we think about how it relates to people and the environment. Being a successful organization is not just about SONGWON's performance and achievements but about acting in a responsible, ethical and law-abiding way. For us, it's important that our employees feel engaged and proud of being a part of a company that has the highest standards of integrity, passionately protects its people and acknowledges their valuable contribution.
Highly responsible culture
Our inherent sense of responsibility begins from within and is demonstrated by how we respectfully behave towards each other and all of our stakeholders, as well as how we really live SONGWON's values on a daily basis. A fundamental part of our corporate culture is making sure that our employees diligently follow SONGWON's rules of business engagement with regard to external legislation and regulations, as well as our guidelines and the internal control documentation required by law.

How SONGWON values and supports employees at all levels: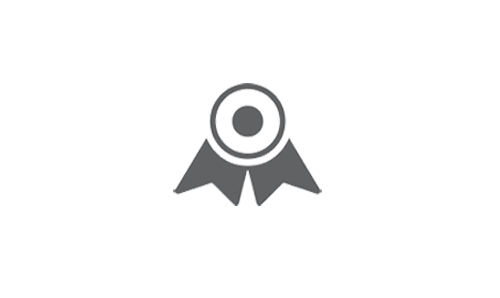 Empower
By providing an environment for innovating, contributing and collaborating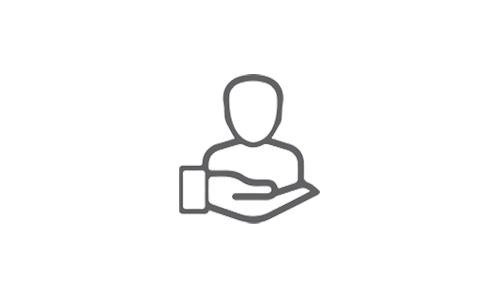 Support
By inspiring innovative creativity and entrepreneurial team spirit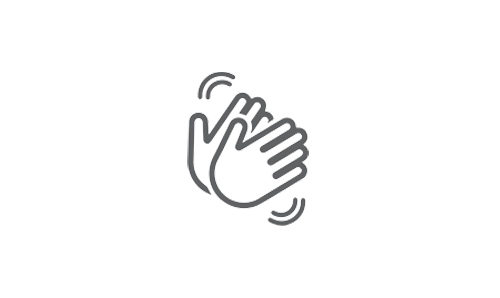 Encourage
By creating the "room" for expressing ideas and opinions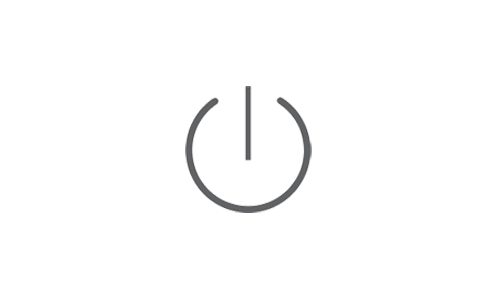 Enable
By granting the "space" for taking responsibility & decision-­making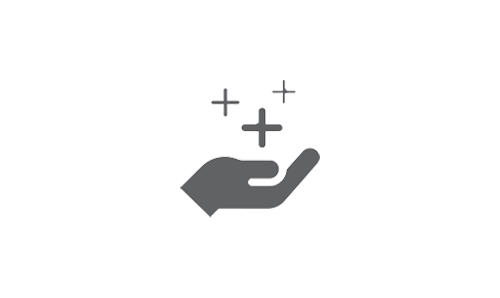 Value
By applauding diversity & unique perspectives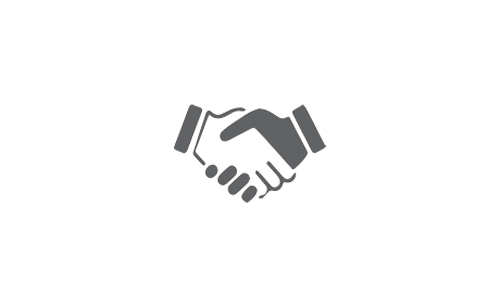 Endorse
By establishing an open atmosphere for honest 2-­way communication & trust-building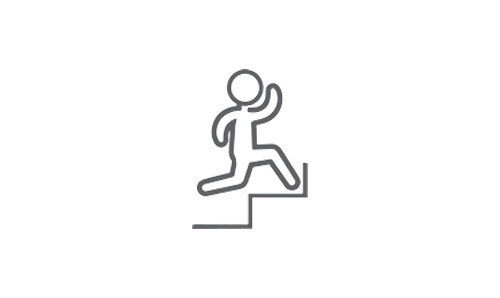 Challenge
By stimulating individual development, learning & realizing full potential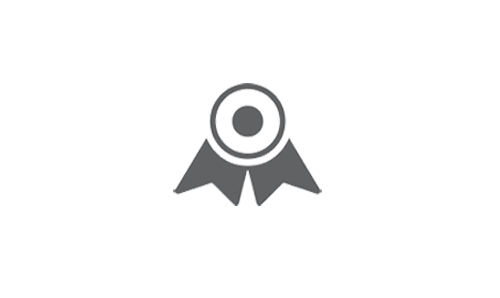 Acknowledge
By commending efforts, hard work & achievements
Code of conduct
Our Code of Conduct is a clear summary of SONGWON's values, ethical principles, compliance with laws, rules and regulations, and also contains internal guidelines and procedures.