Responsible Production
Aligning our processes with our sustainability goals
At SONGWON, we aim to raise the bar on manufacturing excellence. Our continual investment in the latest technologies enables SONGWON to deliver superior quality, high performance products to our customers in the most efficient and environmentally responsible way possible today.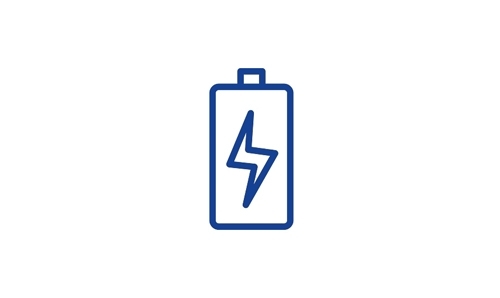 Efficiency
With our commitment to exceeding industry standards, a multi-faceted approach to optimizing our operations and world-class production techniques, we achieve manufacturing efficiency and deliver products of the highest quality. Wherever we can, we also concentrate on reducing costs and improving our chemical yields to reduce SONGWON's utility consumption level.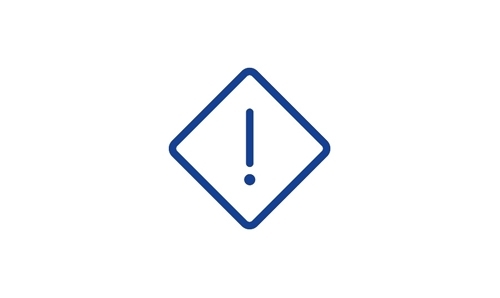 Awareness
We foster a culture of environmental awareness that promotes sustainable work practices and keeps health and safety at the top of our priority list. Our people are given regular safety trainings and extensive guidance on EH&S especially in relation to chemical hazard management.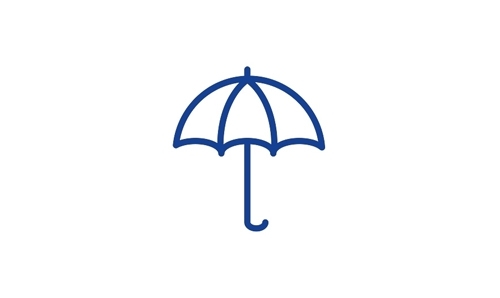 Prevention
For us, a core part of sustainable development and long-term planning is sharing resources and knowledge across the organization in order to withstand any risks which may arise. In addition to regularly assessing our facilities and defining risk reduction and mitigation actions, all of SONGWON's employees actively engage in identifying and managing risks, as well as finding ways to improve EH&S.
A closed system and single step process, FFS* technology offers us a wide range of sustainable advantages:
reduced packaging
improved safety
low maintenance
highly efficient
improved storage
increased protection
*FFS (Form, Feed and Seal)
In 2017, we installed the FFS (Form, Feed and Seal) technology into SONGWON's Maeam plant in South Korea. It represents a significant step forward in our drive for increased flexibility and supports us to meet the demands of the market while adhering to our sustainability targets.