Our approach to plastic pollution
Jongho Park | Group CEO
Plastic pollution, particularly in the world's oceans, is one of the biggest environmental issues of all time and cannot be ignored.
Over the past decade, the world has woken up alarmed at the amount of plastics there are in our oceans. Shocked by devastating images and reports that plastic can now be found at every level of the ocean's food chain and that 'plastic soup' is ending up on our plates, we are only really beginning to understand the serious consequences of our actions.
What we know today is still only the tip of the iceberg. It is a global crisis and we must, and can do something about it. Strong leadership is required and swift result-generating actions are urgently needed. It is neither possible nor sensible to attempt to remove all plastics from society. Instead, we have to become smarter and seek innovative out-of-the box solutions. In line with the UN motto, all of us must 'Think Beyond and Live Within.'
Plastics add value every day to many areas of our lives. Their broad spectrum of properties spanning from flexibility and lightweight to durable, flexible and protective are what have made the material so popular.
However, both consumers and the world's policymakers now realize that urgent action to stop the flow of throwaway plastics is crucial. Our focus is centered on looking for alternatives that can significantly contribute to reducing the negative impact and our dependence on plastics. To achieve this, it will be necessary to improve waste management and raise public awareness for this pressing issue.
When seeking ways to preserve the planet, respect its resources and take care of our environment, we must pause to consider that in many instances and applications there are no ideal replacements which equal the benefits plastics provide.
It's obvious that re-using a water bottle is a better choice for the planet than buying a plastic water bottle and throwing it away. However, we should not ignore the fact that the environmental impact and cost of using plastics in consumer goods and packaging is nearly 4 times less than replacing plastics with alternative materials. It is important that we carefully examine the entire product's lifespan and do a complete and careful analysis of the impacts from an ecological, social and economic perspective.
Looking at the product's recyclable and reuse values is another positive influencer. We mustn't forget that plastics can also be 'reborn'. At the end of their useful life, they are quite easy to recycle and reuse as sources of energy, to create new forms of plastic or even simply as a valuable raw material. After discovering that a certain plastic is the best choice, we then need to find ways to manage it correctly and prevent it from having a damaging impact on the environment. The ultimate decision should come down to weighing all the available options in the context and making the right choice for the right product.
As a leading global chemical company and manufacturer, we take our responsibility to reduce any impact that we have on our environment seriously. But we also know that completely banning plastic or stopping plastic being used is not the answer to the problem, nor will it resolve the huge and serious challenge the world is facing. We are also aware that even achieving 100% recyclability would not be enough to successfully turn the tide and tackle the crisis created by the bad handling of plastics waste.
Although change in the world is slow, everyone at SONGWON is continually doing what they can to make a difference and seek to address the needs, not only of clients/customers, but all stakeholders.
At the forefront of our industry, we are driven to being a part of the solution and not to playing a major role in the problem. The issue is a global one and SONGWON is focused on contributing to, and finding feasible global solutions.
With our determination and commitment, we are taking each opportunity and looking at every possibility to make a difference, and we embrace all solutions that can have a positive impact. We understand that finding sustainable solutions is only possible if we engage and collaborate across the entire value chain which is why we actively work and collaborate with our suppliers, trade partners, regulators and organizations. For us, working together is the key.
We understand that finding sustainable solutions is only possible if we engage and collaborate across the entire value chain.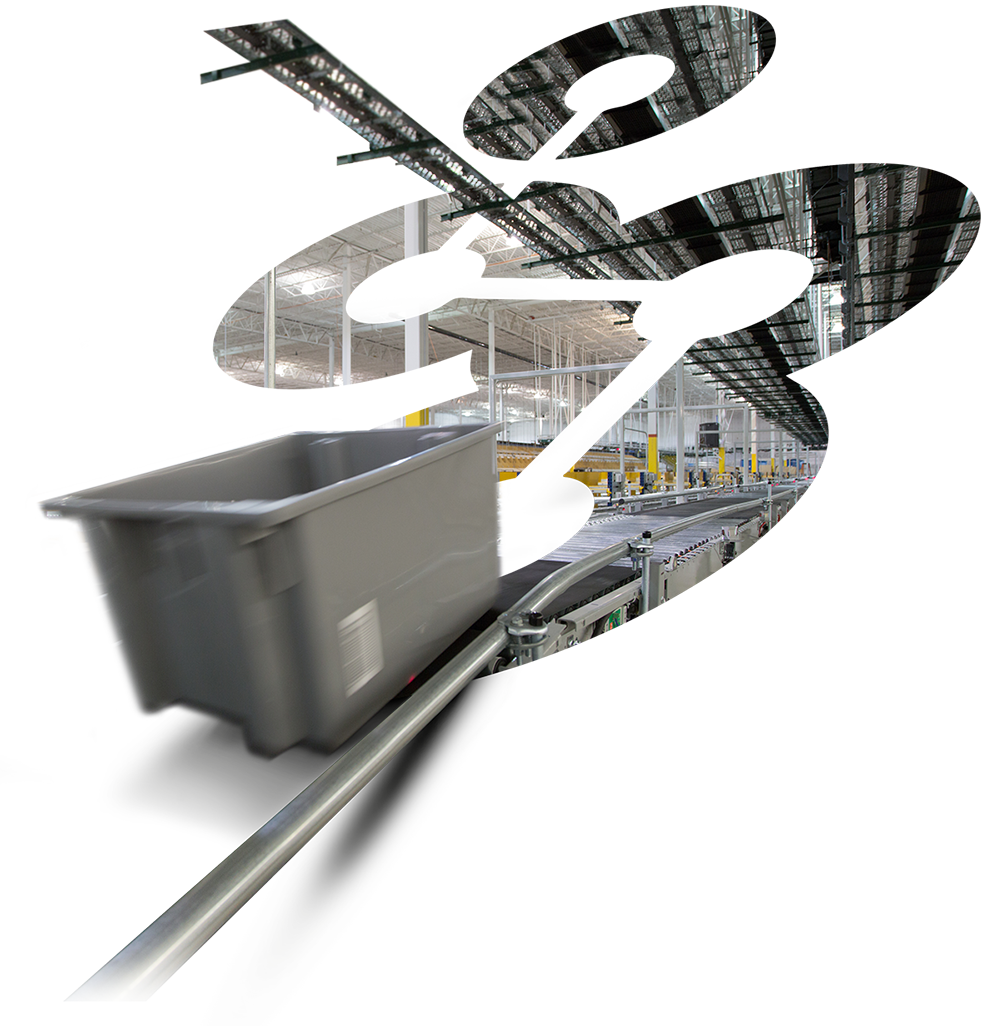 To coordinate and manage our approach across our organization, and achieve SONGWON's sustainability goals, we aim to:
Avoid - Cease producing waste where possible
Reduce - Minimize the levels of waste we produce
Decrease - Minimize carbon footprint
Re-use - Make multiple use of items as many times as possible
Recycle - Recycle what we can after reusing
Increase - Develop solutions improving products recyclability
Dispose - Discard what does remain in a responsible way
Boost - Increase post-consumer recycled goods content
Discover - Seek to find new and innovative solutions