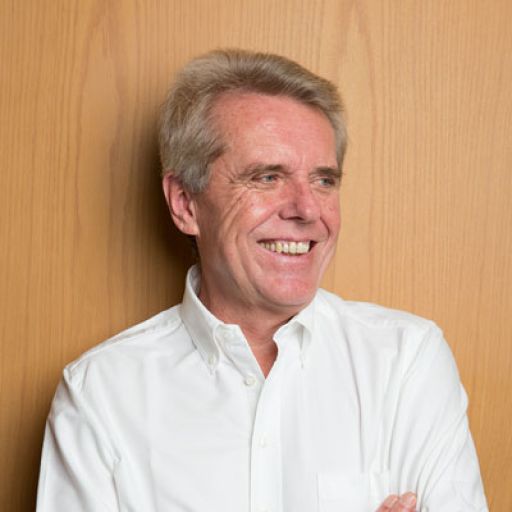 As business leaders we must balance the relationship between long term success and sustainability. When sustainability is considered as being a matter of survival for your business, I believe you can create massive change
At SONGWON, Corporate Social Responsibility (CSR) is an integral part of our business. CSR underpins our strategy and helps us to manage our impact on society, and it contributes towards a more sustainable way of doing business.
What does CSR mean?
CSR means including economic, social and ecological considerations in the core activity areas of our company. It ensures that we consciously consider the direct and indirect impacts of our operations on all SONGWON's stakeholders including our customers, suppliers, workforce and the local community. And it leads us to adopt ethical and socially-responsible management approaches to complement environmental considerations.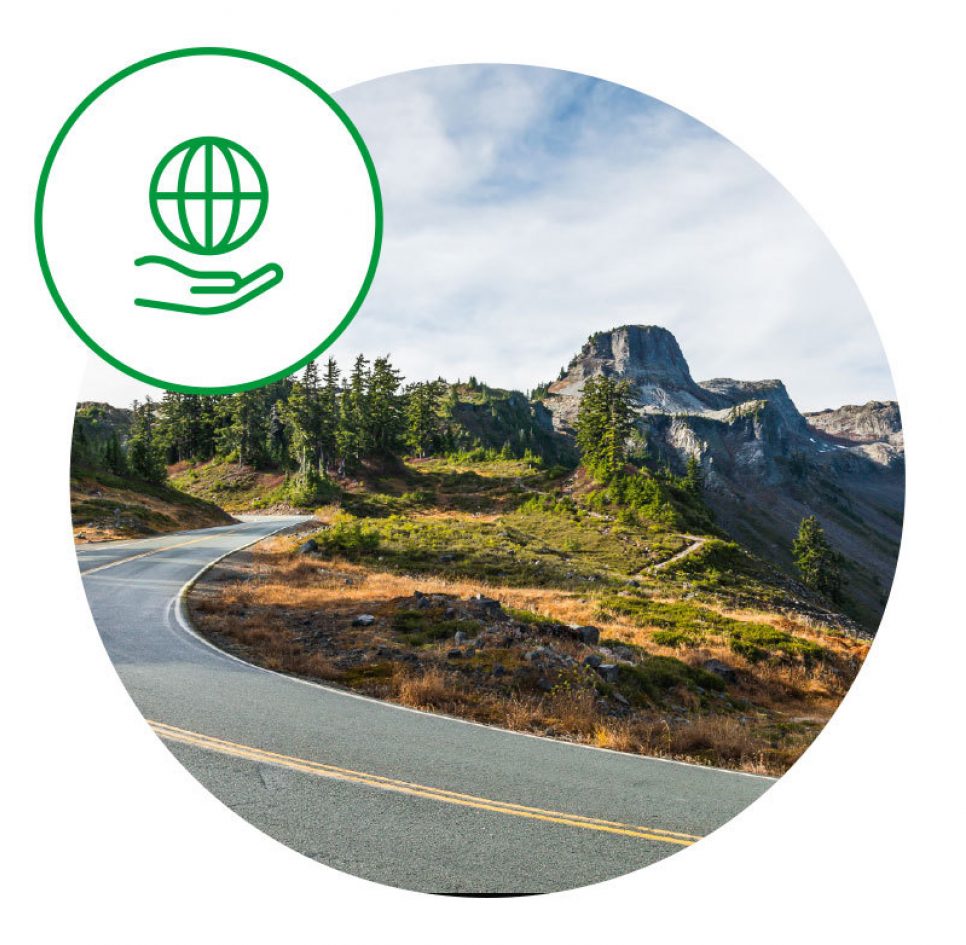 Our Social Culture
We continually work to improve our performance and the consistent quality of our products, as well as how we do business, how we treat our people, the communities we serve and the environment around us.
Beyond this, we have always believed that it is our duty to take an active interest in the community and the environment that our company is part of. This commitment is rooted in SONGWON's culture and has been a common theme throughout our history. In short, we firmly believe that performance and responsibility should go hand in hand.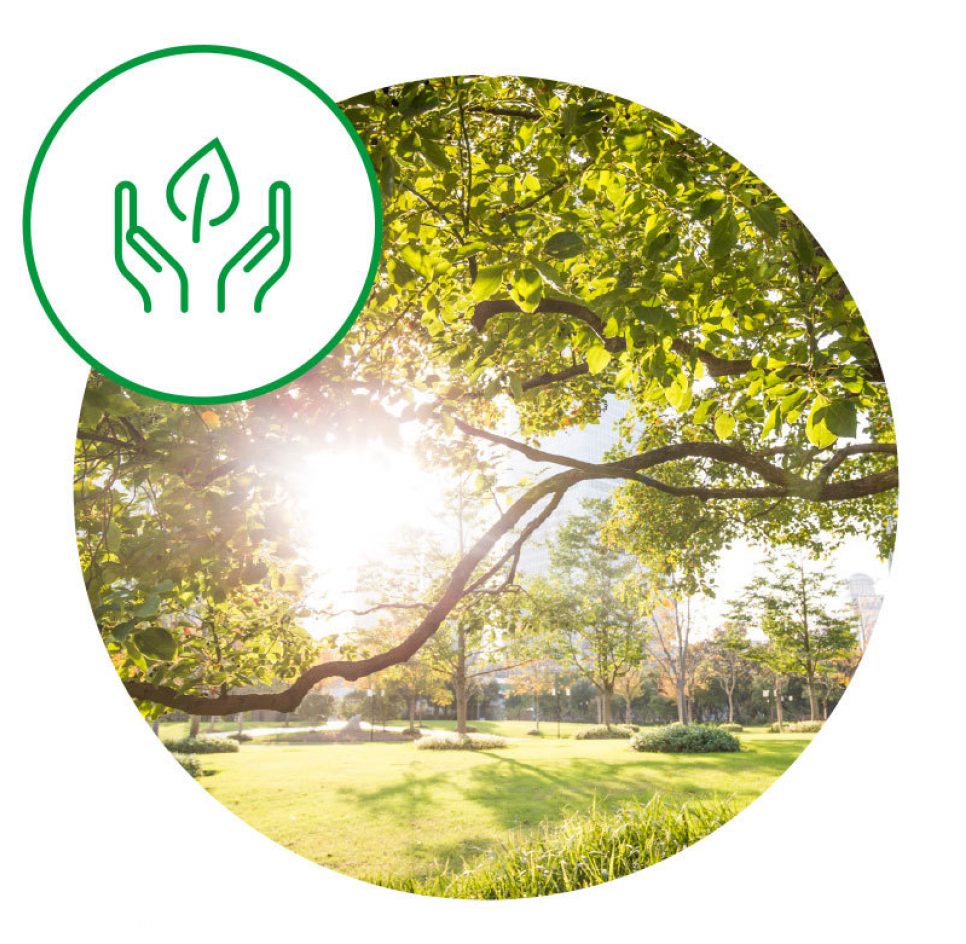 We have a responsibility
In 2015, SONGWON supported Bluecross Medical Volunteers' missions to Cambodia to help low-income patients with general health and cancer problems.