It's all about the chemistry
At SONGWON, we understand the challenges our customers encounter on a daily basis and what they require to meet the demands of their various industries. We strive to provide chemical solutions that give them a competitive edge. As a leading global chemical company our highly advanced production processes and technology can tailor our additives and specialty chemicals to specification.
Our Core Values
It is the core values that form the essence of a company. These values are the character traits that together define a company's personality and give it a soul. This "corporate soul" makes a company unique. Here's where personality begins and comparison ends. Developing a strong company personality is our opportunity to clearly differentiate ourselves from competitors. The soul of a company acts like a tuning fork to bring all its component parts into harmony.
Passion
SONGWON's team of committed chemical professionals is dedicated to advancing the interests of customers and the industry.
Credibility
SONGWON's past, people, products and processes bear the hallmark of reliability, trust and confidence in the future.
Entrepreneurship
SONGWON is a global leader in chemical specialties that has retained the spirit of its early years: a lean, innovative and flexible organization that seeks and drives new opportunities and sets new trends.
Expertise
SONGWON offers a specialty chemicals knowhow pool to facilitate and accelerate business and industry growth in a sustainable and environmentally responsible manner.
Accessibility
SONGWON's people act as extended teams for their clients: they are readily available and always within reach.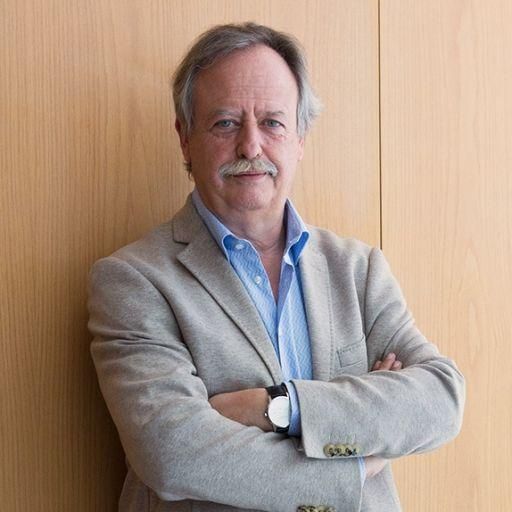 Through empowering and enhancing self-awareness of our employees, we motivate them to continue our successful story.