Manufacturing Excellence
SONGWON places great strategic importance on backward integration and optimizing its large-scale plants. All manufacturing facilities are equipped with the latest systems and operated with state-of-the-art equipment. Its Maeam plant in Korea (with a 60.000 ton antioxidant capacity), is the world's largest fully back integrated site dedicated to antioxidants.
In order to guarantee the quality and supply reliability that customers have come to expect, SONGWON continuously upgrades its facilities with technological innovation, improved automation and reduced complexity.

Our global manufacturing facilities
In SONGWON's drive to become the customers' supplier of choice, sustaining manufacturing excellence is critical. To achieve this, we've centered our manufacturing strategy around the following dynamic factors:
Providing our customers with the highest quality products in a timely manner in line with their evolving needs
Ensuring safety and reliability at our manufacturing facilities and offering security of supply
Implementing a more cost-effective approach to our manufacturing assets' locations to benefit both SONGWON and customers
Leveraging our existing know-how and assets to produce economies of scale, and building on the resulting efficiencies
We want to ensure that SONGWON can deliver the same technology to our global customers wherever they are in the world. We currently have 9 manufacturing plants, 3 in South Korea, 2 in China, 1 in Germany, 1 in USA, 1 in India, 1 in UAE.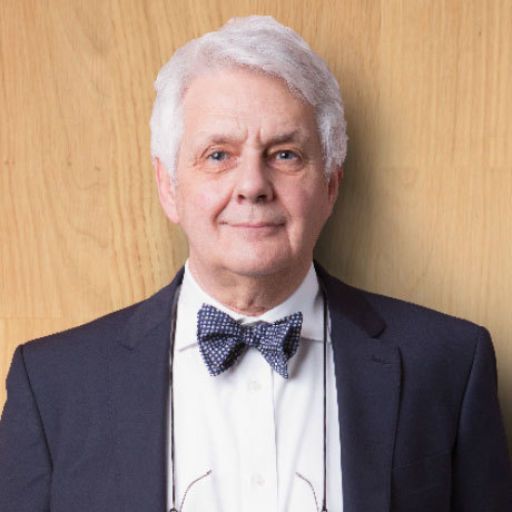 In my years of professional experience, I have never enjoyed working in a team like I have here at SONGWON. We are operating from all corners of the globe, we are multifunctional and interdisciplinary, we are not afraid of challenges and yet we share the same passion and set of values. In my opinion this is what will contribute to our continuous growth.