Innovation
Investing in technology to remain a leading player
Over the years, being a leading player in the chemical industry has become increasingly more challenging, as customers' needs become more specific and complex. To ensure that we keep up and stay ahead of their evolving requirements, investing in technology & innovation at SONGWON is a top priority.
For 50 years, SONGWON has a proud record of bringing innovative solutions to the market. The company's highly skilled and experienced chemists, engineers, analysts, and technicians are all involved in product development and work together to further expand SONGWON's product portfolio. 
Focusing on meeting customers' needs, R&D contributes to providing innovative products, maintaining competitive pricing, continuously improving quality and providing a best-in-class level of regulatory affairs.
SONGWON achieves this by:
Relying on a solid base of dedicated internal resources which cover all aspects of innovation
Remaining open to, and encouraging creativity from all corners of the organization
Continually optimizing processes and back-integration
Having a structured approach in relation to external sources to complement and extend our knowledge
SONGWON has already established a number of strategic partnerships with key partners in specific areas of mutual interest and will continue to seek further opportunities in the future.
SONGXTEND® 2124 stabilizer
The new SONGXTEND® 2124 stabilizer solution was specifically developed to meet the stringent demands of the automotive industry where weight and cost reduction are dominant factors. 
SONGXTEND® 2124 stabilizer improves the long-term thermal stability (LTTS) of the short- and long-glass fiber re-inforced polypropylene (PP) used in interior applications for molded parts, and can match the LTTS performance of 1000 h and beyond at 150° C. The new stabilizer contributes to making it possible for molded parts to be thinner and lighter while still having similar mechanical properties as unfilled parts.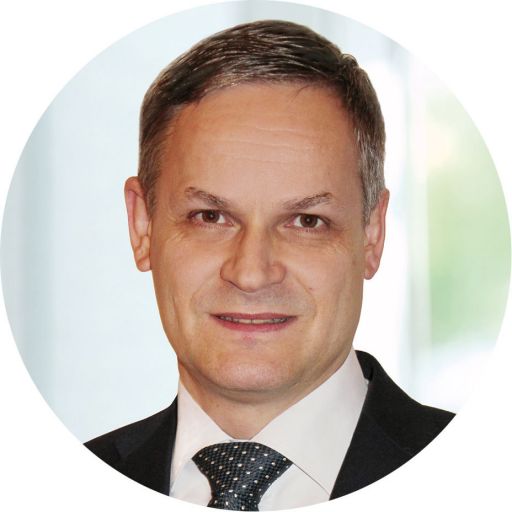 SONGXTEND® 2124 really demonstrates our drive to support the automotive industry. With this new addition, SONGWON now offers a full range of stabilizers for un-filled, talc and glass-filled PP.
Thermal stabilizer helps reduce weight - Courtesy of Automotive Industry
Steadily increasing demand for polypropylene (PP) components in vehicles and other applications is reflected in the first half results announced by the SONGWON Industrial Group.
Automotive Industries (AI) asked Thomas Schmutz, Director of Global Technical Services & Application Development at SONGWON, how the company is meeting the stringent demands of the automotive industry for weight and cost reduction.
SONGWON Automotive Industry Issue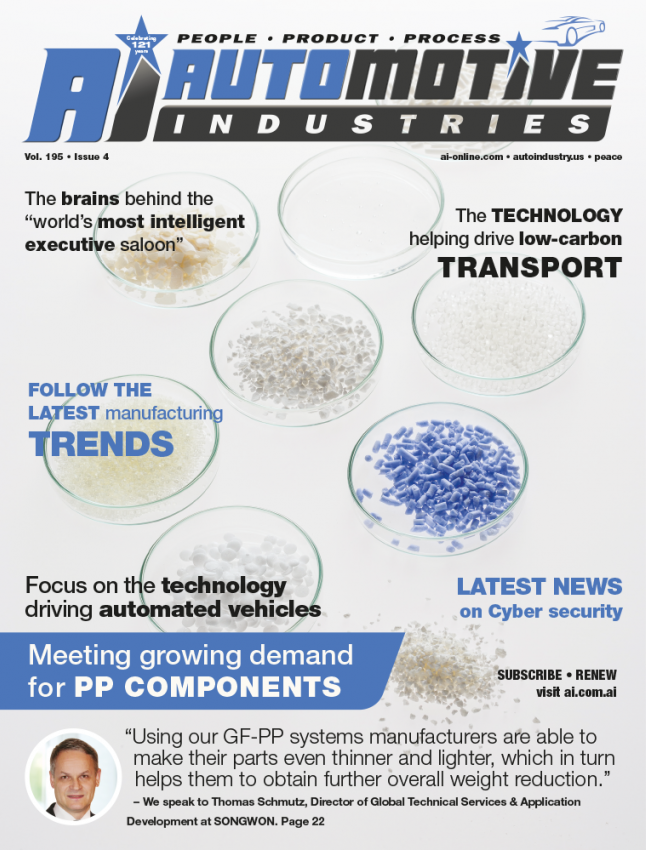 SONGWON wins Frost & Sullivan's 2016 New Product Innovation Award
Each year, the global consulting company Frost & Sullivan presents the New Product Innovation Award to a company that has developed an innovative element in a product by leveraging leading-edge technologies. The decision to give SONGWON the award was based on Frost & Sullivan's independent analysis and evaluation of two key factors — New Product Attributes and Customer Impact.
The recent analysis carried out by Frost & Sullivan clearly revealed that SONGWON demonstrates great commitment to innovation and differentiation in the European polymer stabilizers market.
The company's analysts acknowledged that SONGWON's proactive development of new stabilizer packages such as SONGXTEND1301 for XPS with new polymeric flame retardants (pFR), was a testament to the organization's excellent product innovation and business development strategy.
Frost & Sullivan Best Practices Recognition