SONGWON at K 2019
Songwon Industrial Co., Ltd., the 2nd largest manufacturer of polymer stabilizers in the world and a key global specialty chemicals player has been showcasing its broad portfolio of high-performance solutions and launching its new range of flame-retardants. The industry leader will also underlined its commitment to its strategy of creating value and contributing to advancement in the plastics industry.
SONGWON's new product family of flame retardants
At K2019, in response to the vivid opportunities offered by the global flame retardants market on the back of the increased demand for flame retardant chemicals in a wide number of end use industries, SONGWON has leveraged its expertise in additives and launched its new family of products.
Customer-focused innovation
Always upholding its strategy and keeping a close eye on major global issues and trends related to plastics, SONGWON continues to deliver focused and targeted solutions. The organization invests in new technology to ensure it continues to reliably deliver customers new solutions that
Confirming commitment to the plastics industry
In addition to demonstrating its latest developments, SONGWON will be highlighting its sustainability strategy and shining a light on the innovation strength and world-class expertise behind its real-world solutions. Positioning itself as an enabler of circularity and a supporter of the transition of the plastics industry from a linear to circular economy, the organization will underline its dedication to sustainable development.

Want to find out more about SONGWON at K2019? Have a look at our PRs!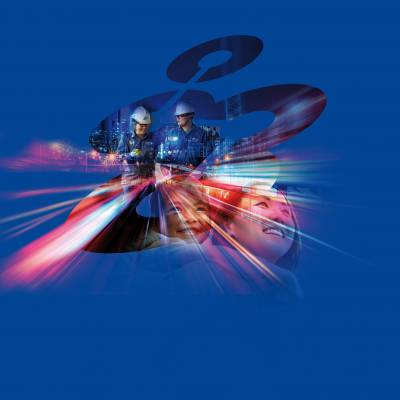 SONGWON to launch new family of flame-retardants & showcase the strength of its overall strategy
다운로드 - 257.367 KB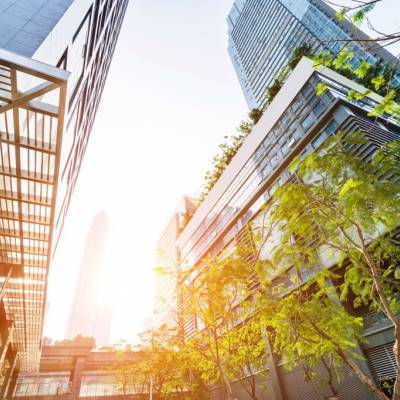 SONGWON demonstrates industry commitment and unveils new solutions at K2019
다운로드 - 673.411 KB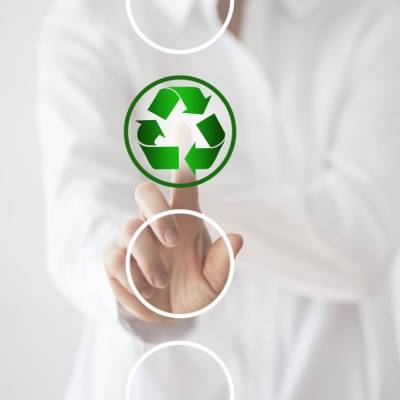 SONGWON highlights its sustainability focus at K2019
다운로드 - 236.853 KB
FLAME-RETARDANT LAUNCH
At K 2019, SONGWON has launched an entirely new family of flame-retardant synergists based on a proprietary technology.
With their synergistic effects, the SONGFLAME flame retardant (FR) family of products was designed to provide high performance and competitive advantages in a broad range of applications, as well as fuel the growth of halogen-free solutions for a wide variety of materials, ranging from foams to various polymers such as polyolefins, acrylonitrile butadiene styrene (ABS) and thermoplastic polyurethane (TPU). SONGFLAME technology is also recommended for thermosets, wood, coatings and adhesive applications.
Have a look at K 2019
K2019 is coming to a close but SONGWON's journey continues.
게시일: 23.10.2019
With our broad portfolio, we'll still be with you every day and touching lives all over the world… whether in homes, transportation, industry, agriculture, packaging or many other areas.
Curious to experience the world's biggest trade fair for Plastics & Rubber and SONGWON's highlights at K2019?
게시일: 20.10.2019
Take a look at our video!
Find out what else SONGWON can do!
게시일: 17.10.2019
SONGWON is with you... find out more in the video!
360° solutions that extend far beyond standard and are everywhere you are, every day.
게시일: 16.10.2019
SONGWON is with you... find out more in the video!