Maurizio Butti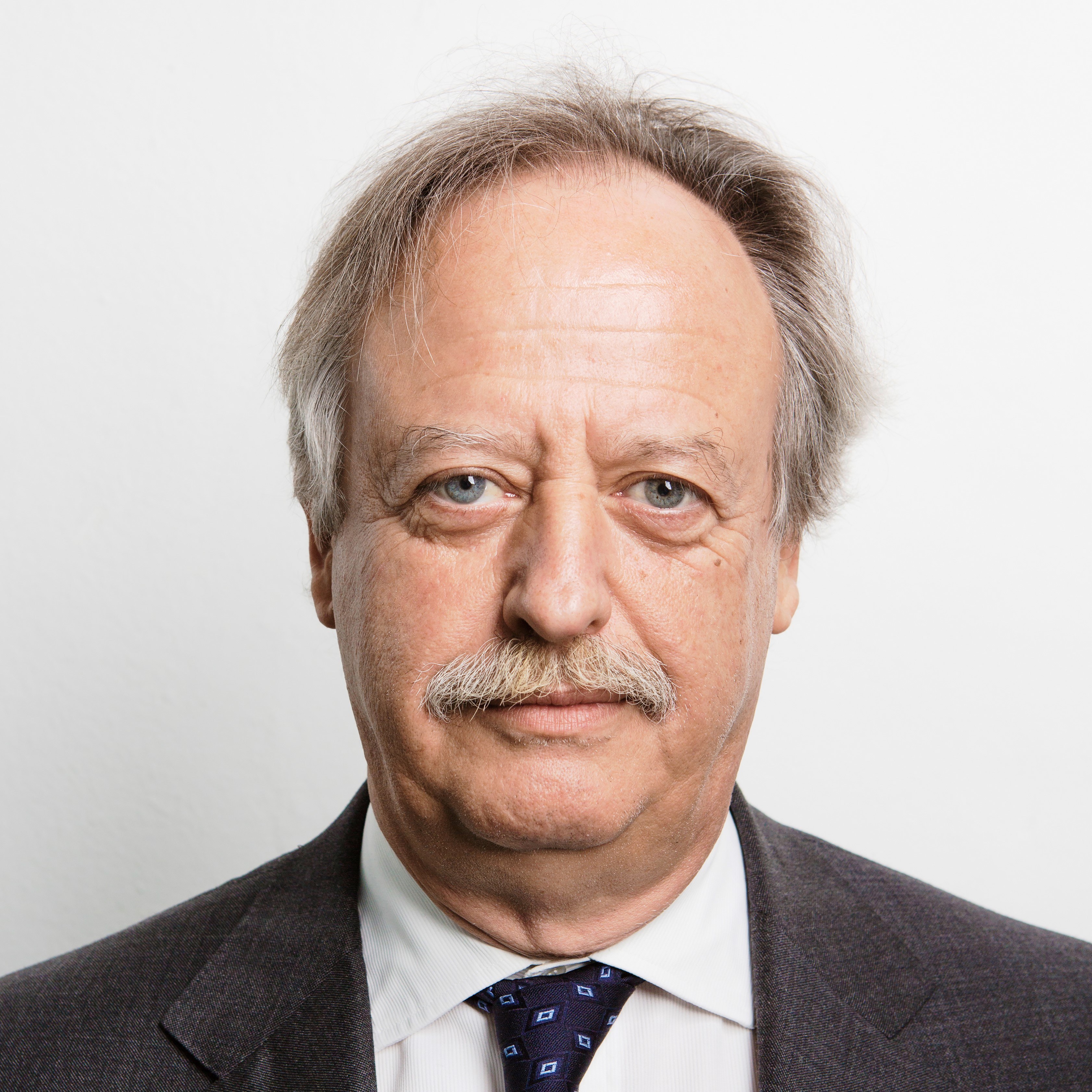 As CEO, Maurizio spearheads the implementation of all the Group's business and day-to-day operating activities, from revenue and sales growth, expenses, cost and margin control to monthly, quarterly and annual financial goal management.
He leads and oversees all functions within the organization from innovation and production to regulatory and EH&S. Working closely with each division, he leads the Group's business development and sustainability efforts. This involves translating SONGWON's strategy into operational initiatives and performance in order to enhance productivity, efficiency and profitability.
He defines the overall strategy of the Group, including identifying appropriate operational adjustments, as well as supporting investor relations. As one of SONGWON's key leaders, Maurizio Butti has driven the company's globalization efforts and provided crucial strategic foresight for SONGWON's expansion into new markets.
| Year | Description |
| --- | --- |
| Since 03, 2016 | Group Chief Executive Officer and Member of the Executive Committee, SONGWON Industrial Group, SwitzerlandPresident/CEO, SONGWON International AG, Switzerland |
| Since 01, 2011 | Group Chief Operating Officer and Member of the Executive Committee, SONGWON Industrial Group, SwitzerlandPresident/CEO, SONGWON International AG, Switzerland |
| 2006 – 2010 | President/CEO SONGWON International AG and Member of the SONGWON Industrial Group Executive Committee, Switzerland |
| 2004 – 2005 | Executive Vice-President & Corporate Officer, General Manager Polymer Stabilizers and Member of the Chief Executive Council, Great Lakes Chemical Corporation, Switzerland |
| 2001 – 2005 | Vice-President Business Management & Marketing Polymer Stabilizers, Great Lakes Chemical Corporation, Switzerland |
| 2000 – 2001 | Director Product Management & Marketing Polymer Stabilizers, Great Lakes Chemical Corporation, Switzerland |
| 1998 – 2000 | Director of Corporate Development EMEA & Asia Pacific, Great Lakes Chemical Corporation, Switzerland |
| 1994 – 1998 | Business Development Manager-Polymer Stabilizers, Great Lakes Chemical Corporation, Switzerland |
| 1991 – 1994 | New Projects Development Manager & Corporate Secretary, Enichem Synthesis S.p.A., Italy |
| 1988 – 1991 | New Projects Development Manager, Enichem Synthesis S.p.A., Italy |
| 1986 – 1988 | Assistant to the Strategic Planning Director, Enichem Synthesis S.p.A., Italy |
| 1983 – 1985 | Manager-Oxygen New Applications, Sol Industrie S.p.A., Italy |
| Year | Description |
| --- | --- |
| 1992 | High Potentials Development Course-General Management, Scuola Enrico Mattei-Castel Gandolfo, Rome, Italy |
| 1985 – 1987 | MBA ("Corso biennale in Economia e Gestione di Azienda"), Bocconi University, Milan, Italy |
| 1976 – 1982 | Master's degree in Chemical Engineering, Polytechnic of Milan, Milan, Italy |